The Fifth Column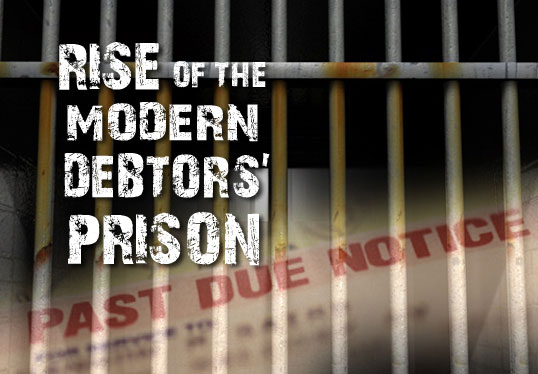 I can't believe that in these economic times for middle class and low income workers, that this exists at all.  Are we in France during the 16th century as in… Les Misrables?
In 2010, four residents of Harpersville, Alabama filed suit against several local officials and private prison company Judicial Corrections Services, alleging that they were illegally imprisoned in the Shelby County jail.
The charges were alarming: the four inmates claim low income defendants are routinely denied adequate counsel, are not advised on their constitutional rights and — most egregiously — are saddled with outrageously high fines and bond rates that the indigent have no way of paying.
On Wednesday, Shelby County Circuit Court Judge Hub Harrington handed down his decision, and tore into the defendants:
When viewed in a light most favorable to Defendants, their testimony concerning the City's court system could reasonably be characterized…
View original post 396 more words