Anti-racist festival held by Greek Communist Party
L&C
An anti-racist festival held by Greek Communist Party at Fix park in Athens.
http://www.demotix.com/news/1332479/anti-racist-festival-held-greek-communist-party-athens#slide-1
The Aboriginal Press News Service (APNS) is the international, non-partisan, not-for-profit, grassroots newswire of the Aboriginal News Group (ANG).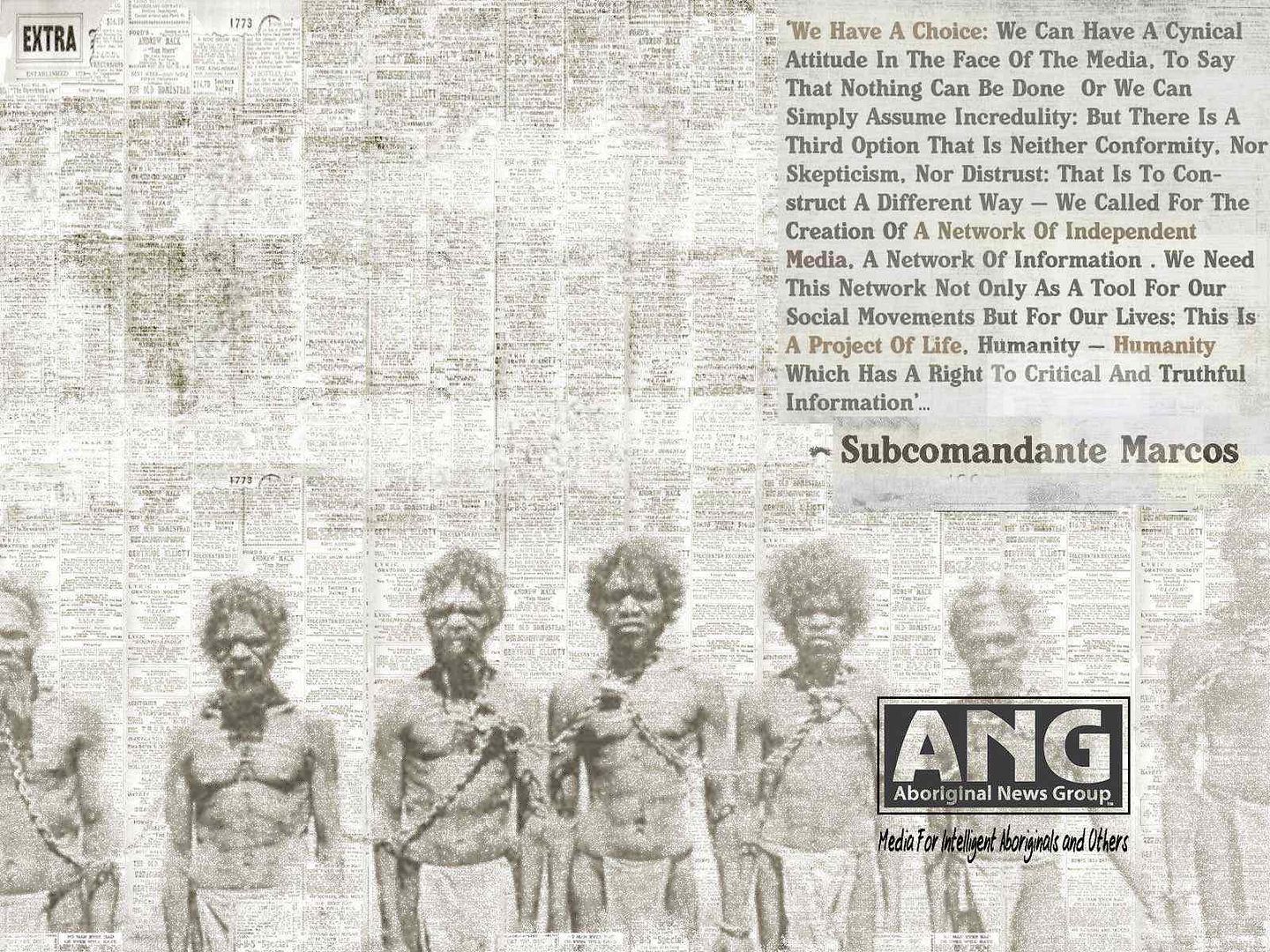 The Aboriginal News Group (ANG) seeks to support, educate and unify Indigenous bloggers & Indigenist Activists covering news information important to Original Peoples, First Nations communities and other ethnic-minorities subjected to discrimination, marginalisation, neoliberal exploitation racialism and genocide.
Inquiries : gmx.com + 'apnsnews'
Online Editor: gmx.pt + redaktoro
Voicemail / gTalk + 'aboriginalmediagroup'
Skype + 'AboriginalNewsGroup'
VoIP + sip:apns@ekiga.net
APNS Public Radio / IRB : RSS